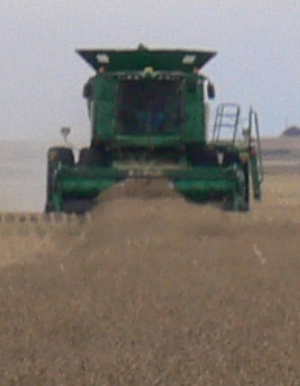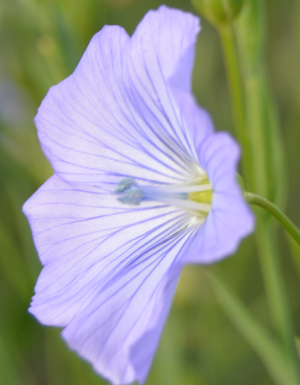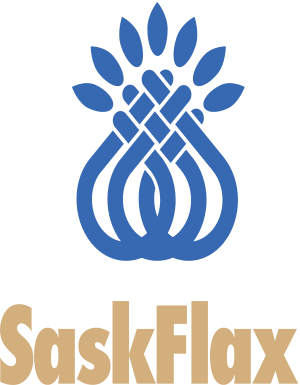 Current Events
No Results Found Matching Your Query
Producer Alerts
Apr 09, 2018
The Scientific Research and Experimental Development tax credit for registered flax producers that paid and have not requested a rebate is 48.8% for 2017.
MORE >
Oct 26, 2017
Harvest has all but wrapped up for producers in the province as 99 per cent of the crop is now combined, according to Saskatchewan Agriculture's weekly Crop Report. There are still some crops such as flax, soybean and sunflower left to be combined.
MORE >
Mar 23, 2015
Sampling and testing of producer stocks both current and farm-saved provided an effective tool in monitoring the progress toward the effort to clear Triffid from the flax production.
MORE >
More Flax News
Mar 22, 2018
Agriculture and Agri-Food Canada has released the March report for Canada: Outlook for Principal Field Crops.
MORE >
Feb 12, 2018
SaskFlax hired Michelle Beaith as Flax Agronomist for the organization. Michelle will be providing flax agronomy information and helping to plan research funding opportunities for SaskFlax.
MORE >
Dec 05, 2016
The Saskatchewan Flax Development Commission election is complete and the results are available.
MORE >
Aug 04, 2016
The Canadian Grain Commission news release about the deregistration of CDC Arras, Flanders and Somme on August 1, 2017.
MORE >
Jan 14, 2014
Health Claim for ground flaxseed in Canada. Research confirms that daily consumption of five tablespoons (40 grams) of ground flaxseed will help to reduce cholesterol levels.
MORE >